Mihaela Mocanasu Photography
Welcome
About me
Mihaela Mocanasu Photography
Hi there! My name is Mihaela Mocanasu, and I am a passionate photographer based in Stanmore, London, with a solid drive to capture life's most important moments and turn them into beautiful wall art. My big smile and positive outlook are a testament to my belief that life is meant to be cherished, even during its ups and downs.
Life goes by too quickly, and everything moves at a fast pace. This realization is what sparked my desire to stop time and preserve life's precious moments through the art of photography.
I specialize in creating timeless portraits that turn into wall art to showcase your memories timelessly and beautifully. Whether it's capturing the love and joy of a maternity photoshoot, preserving the innocence and wonder of a newborn, celebrating a child's first birthday with a fun and memorable cake smash photoshoot, or any other essential moment in your life, I am here to help you tell your story through beautiful and meaningful images.
It is an absolute honour for me to be part of your stories and to create portraits that will serve as a lasting legacy for your children and future generations. This is what I strive to achieve with my work.
In my limited free time, I treasure every moment spent with my family and cherish the smiles I share with my few but wonderful friends. I also enjoy running around with Blitz, our mischievous Labrador, who always manages to bring a smile to my face.
My work
professional photographer
Let me help you create a visual timeline of your family's memories, from pregnancy to any other significant milestone in your life, in the form of beautiful wall art and portraits that you can cherish for years to come.
Maternity
photoshoot
A maternity photoshoot is suitable for expectant mothers up until 34 weeks of pregnancy, when their baby bump is in its lovely shape and they are comfortable to pose. This is the ideal time to capture the beauty and excitement of motherhood before the baby comes.
Newborn
photoshoot
A newborn photoshoot is best done in the first few weeks of a baby's life, specifically between 5 days and 3 weeks old. During this time, newborns are often very sleepy and flexible, allowing for easier posing and more natural, beautiful photographs to be taken.
Cake Smash
photoshoot
A cake smash and splash photoshoot is a memorable celebration of a baby's first birthday. It captures the excitement of their first taste of cake and first splash in water through playful photos. A special and fun way to remember this important milestone.
Portraits
photo session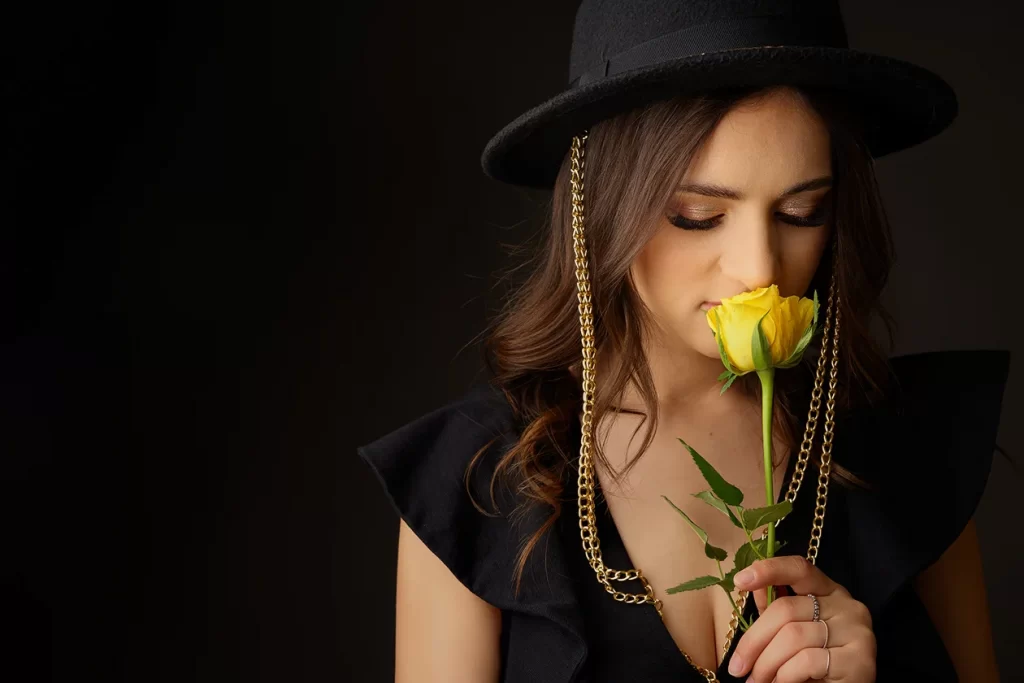 This photo session is designed to commemorate life's milestones for individuals, couples, and families. Birthdays, anniversaries, and other special celebrations are captured through personalized images that preserve memories for years to come.
Kind words
Comments - Testimonials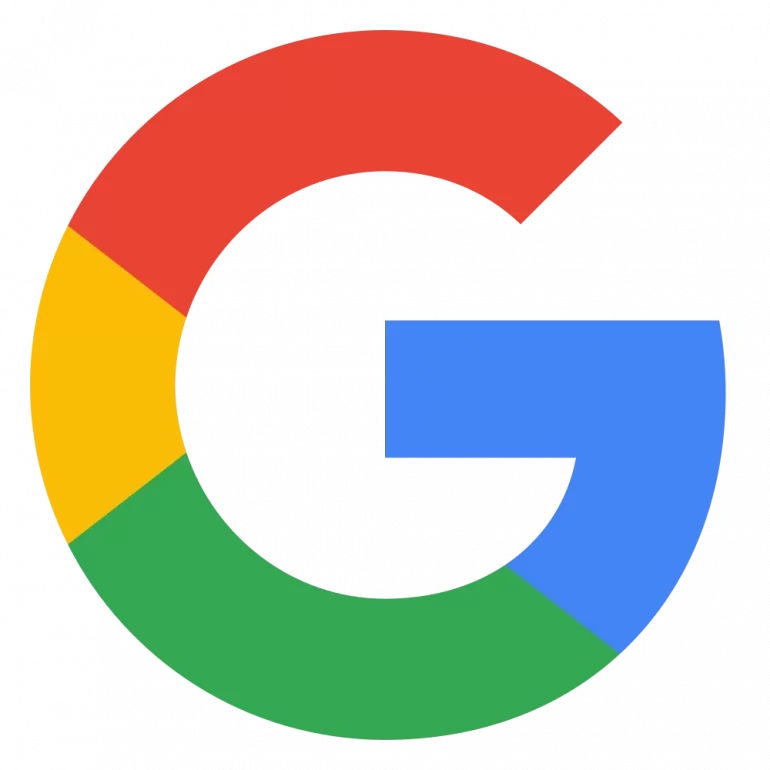 We had the pleasure of booking Mihaela for our daughter's first ever cake smash and the results turned out above and beyond our expectations!
I would highly recommend her as anyone's family photographer as she's friendly and warm, so patient and a perfectionist at her work.
I could not fault her work and look forward to meeting her again soon for our special moments waiting to be captured!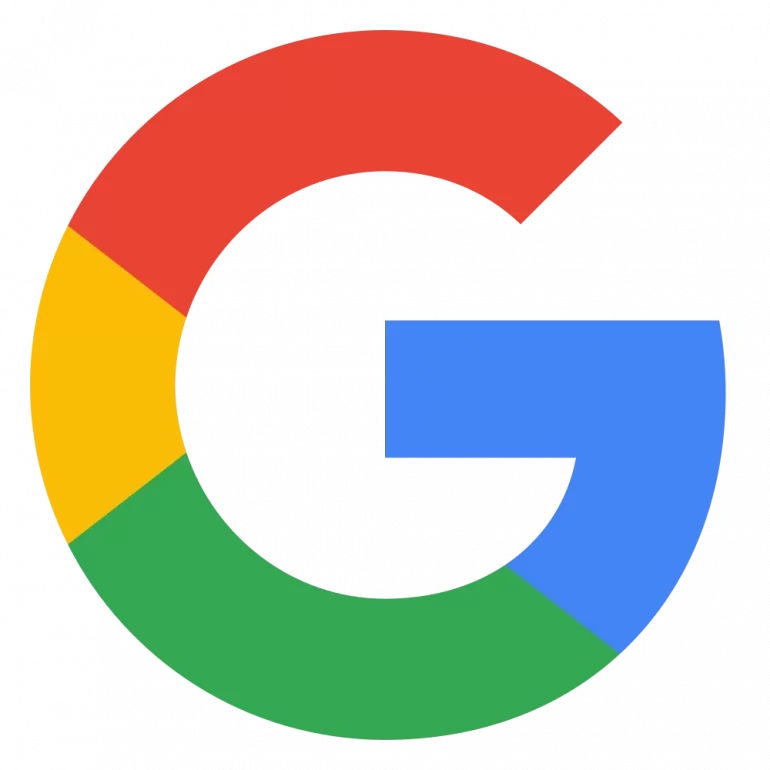 This is the 3rd year of choosing Mihaela, I think she is the perfect for us. Lots of patience, fun and dedication.
I will come back anytime with the same enthusiasm. Thank you for your patience with Iannis, not easy to deal with a 5 years boy.
Love your work.
I can't recommend Mihaela enough.
I was so nervous about my photoshoot and she put me at ease. Professional, easy to talk to and funny. Her studio is very welcoming and clean.
Thank you so much for my beautiful pictures!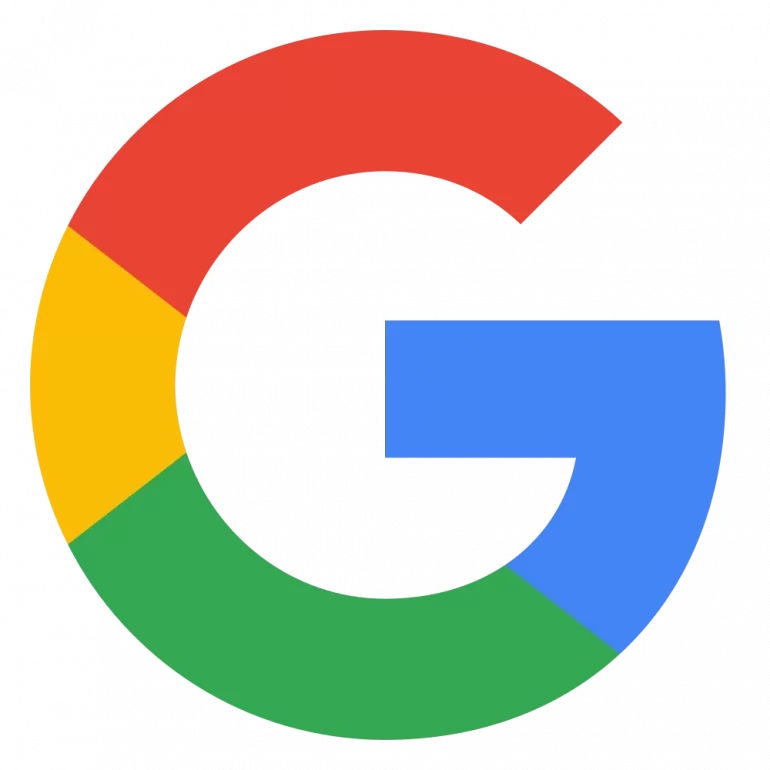 Mihaela is so talented, kind, and fun to work with. We had a wonderful experience and absolutely love all of the photos! My husband is not a big fan of photoshoothings but even he enjoyed the session and wanted more. We are beyond happy with the result and I would definitely recommend her. The pregnancy moment is magic for a mom to be, Mihaela can put that magic in a picture.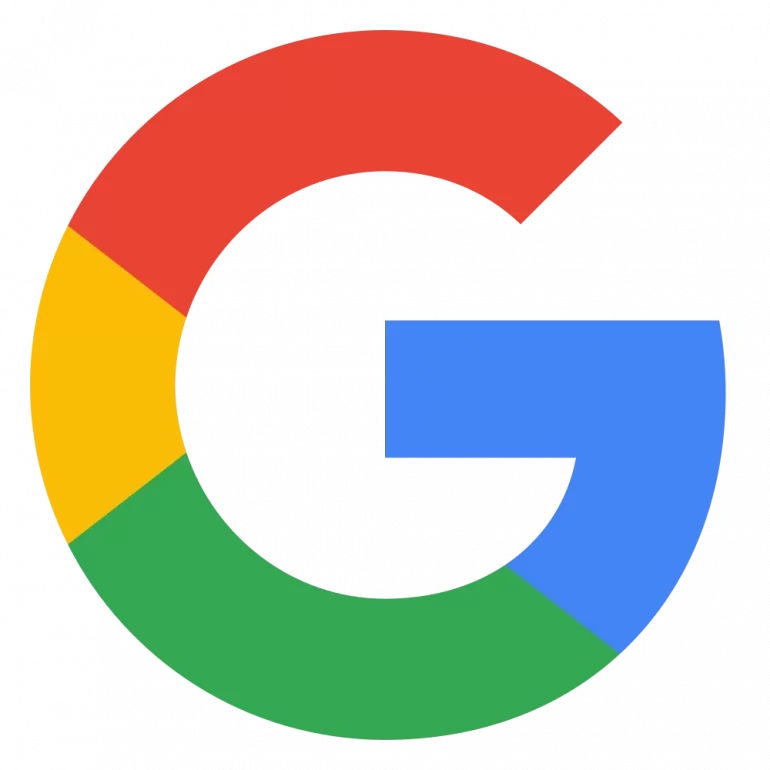 Would like to thanks Mihaela for an amazing photo shoot day, incredible patience with me ( demanding client ) and wonderful pictures. If you need irresistible pictures, call her, if you would like just pictures, don't call!
She puts her magic into each single photo she makes. I'm highly recommend her work!!! You won't regret!
Great person and professional photographer. You feel incredible during the session and she doesn't rush you. I recommend her from all my heart. I had 2 photoshoots, I can't wait for the next one.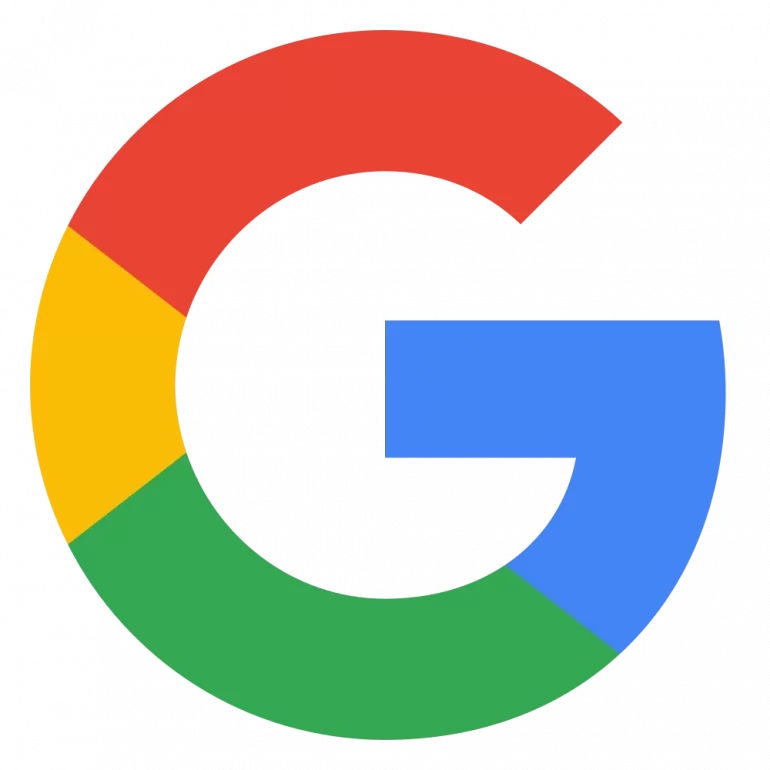 I've met Mihaela 5 years ago and since then, she was present at every important event in our lives, capturing our most beautiful moments! From birthdays, parties till weddings photos, her professional eyes and hands were there. She's kind, friendly and the best photographer ever. If you're looking for someone like that, she's the one!